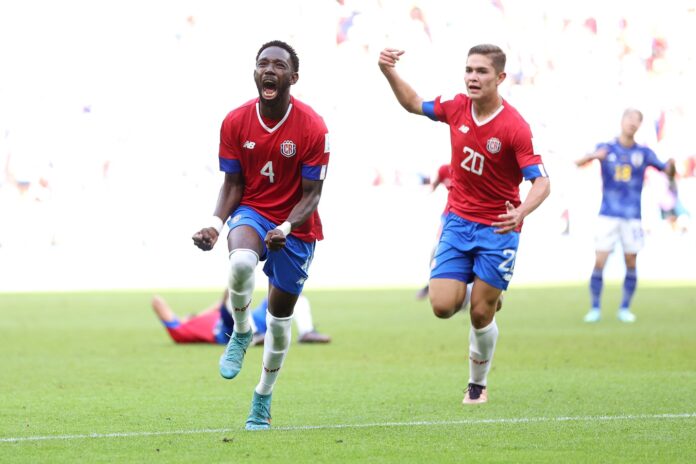 True to form, Group E of this year's FIFA World Cup has been hard to call. We look at the four teams and how they did on their respective second matches of the tournament.
Costa Rica (A)
No one saw this coming, especially after Los Ticos got thrashed, 0-7, in the first matchday. But here it is; lower-ranked Costa Rica defeating a giant killer.
CRC fans have to thank Keysher Fuller for keeping their team's campaign alive.
Germany (B-)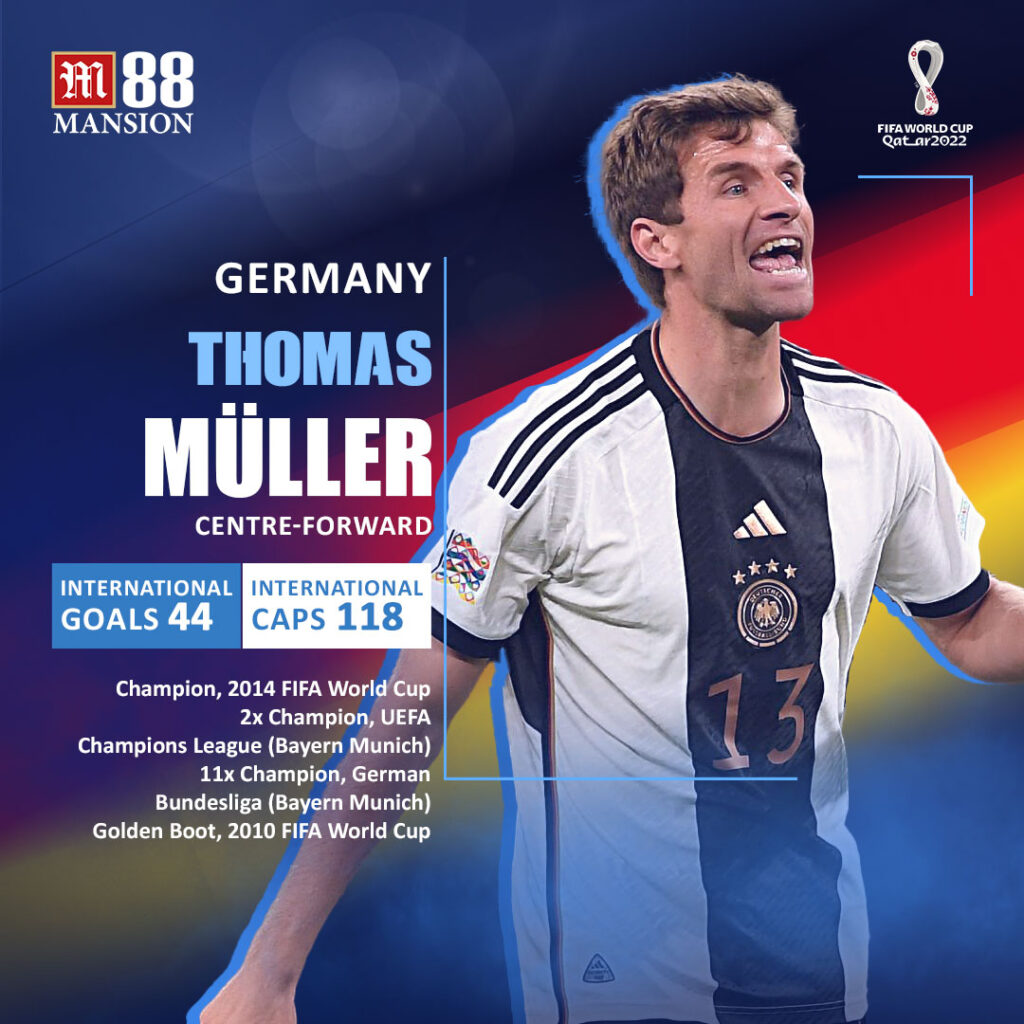 This lineup might have Thomas Müller and Manuel Neuer, but this is not the champion squad of 2014. Something has been amiss, and it is not coach Hansi Flick.
It has been documented that Germany overhauled its youth program in the 2000s. Are we witnessing the tail end of this resurgence?
Spain (B-)
The momentum was on La Roja's side, but they failed to capitalize. Imagine how much things would be different if Antonio Rüdiger's goal was allowed.
If anything, this just makes the group of death more competitive with all teams still in the running.
Japan (C)
The Samurai Blue were not satisfied with a draw and pushed until the end. The result does not give them any favors though going forward.
But if you are in the group of death, it is imperative to go all out all the time. Besides, they already had one win, why not go for one more?
This sets up an interesting final matchday. If you are curious what the odds are on those matches, go to M88 Mansion today.

Interested in how to win in the world cup just in the comfort of your home while watching live?