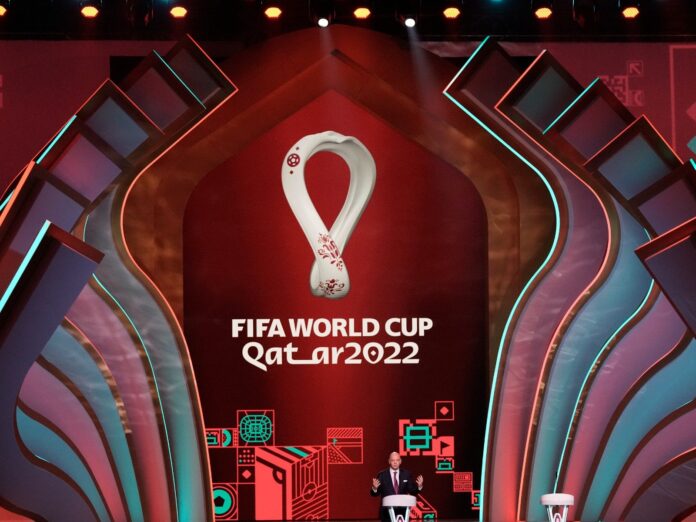 The 2022 FIFA World Cup in Qatar is just around the corner, as 32 nations will battle it out in the desert to lift football's holy grail.
It is a tournament like no other, as we tell football fans what to expect in the sport's biggest showcase.
2022 FIFA World Cup in Qatar
A November kickoff, with the final whistle in December. This makes the upcoming World Cup unique.
Due to the host country's climate, this is the first ever finals that will not take place in the conventional months of June and July.
It will also be the last time that a 32-team World Cup will be held, with the expansion to 48 teams to take place in the 2026 edition.
A celebration of culture
This 2022 World Cup is the first to be held in an Arab and Muslim-majority nation.
It is a celebration of the culture of persistence and perseverance that made Qatar what it is today, as it is reflected in all eight stadiums.
Sustainable and generous legacy

The stadiums built for the tournament have sustainability foremost in their minds. Most of them have innovative technologies to provide a safe and fan-friendly experience.
After the tournament, the playing venues (except for the Khalifa International Stadium) will downsize their capacity, and their seats will be donated to countries in need, as part of their generous legacy to the world.