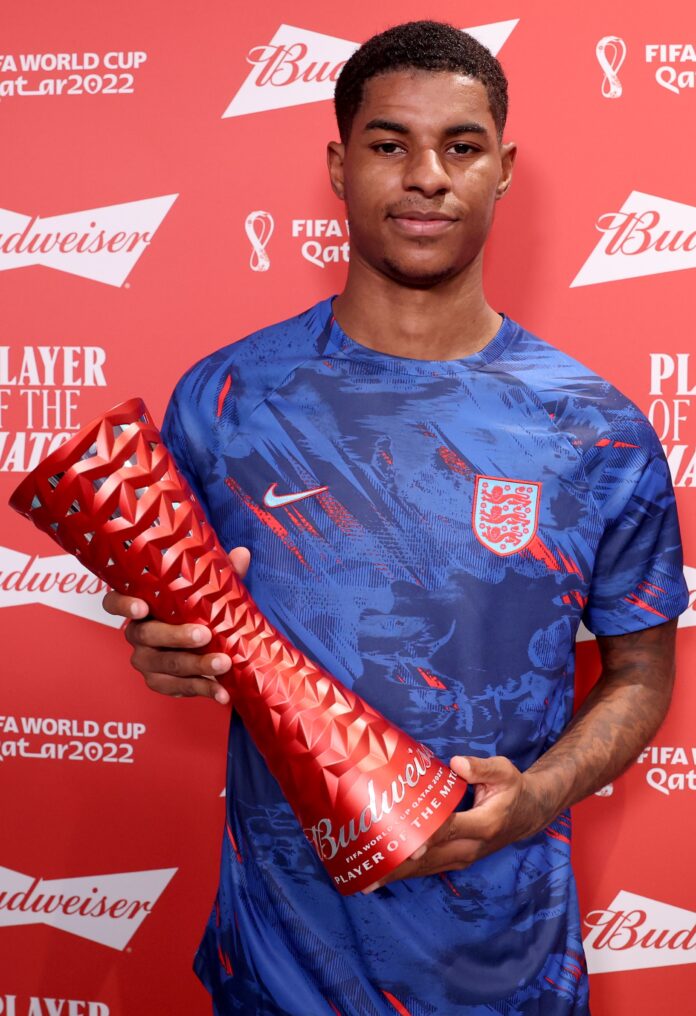 England and the United States emerged from Group B at the end of matchday three. How did the teams fare in their final 2022 FIFA World Cup group stage fixture?
England (A+)
Manchester United might be a contentious club right now, but their players are doing splendidly well at the World Cup. One of the Red Devils standing out has been Marcus Rashford.
He scored the first goal of the tournament that came from a direct free kick. Rashford also completed a brace in England's 3-0 win over Wales.
USA (A)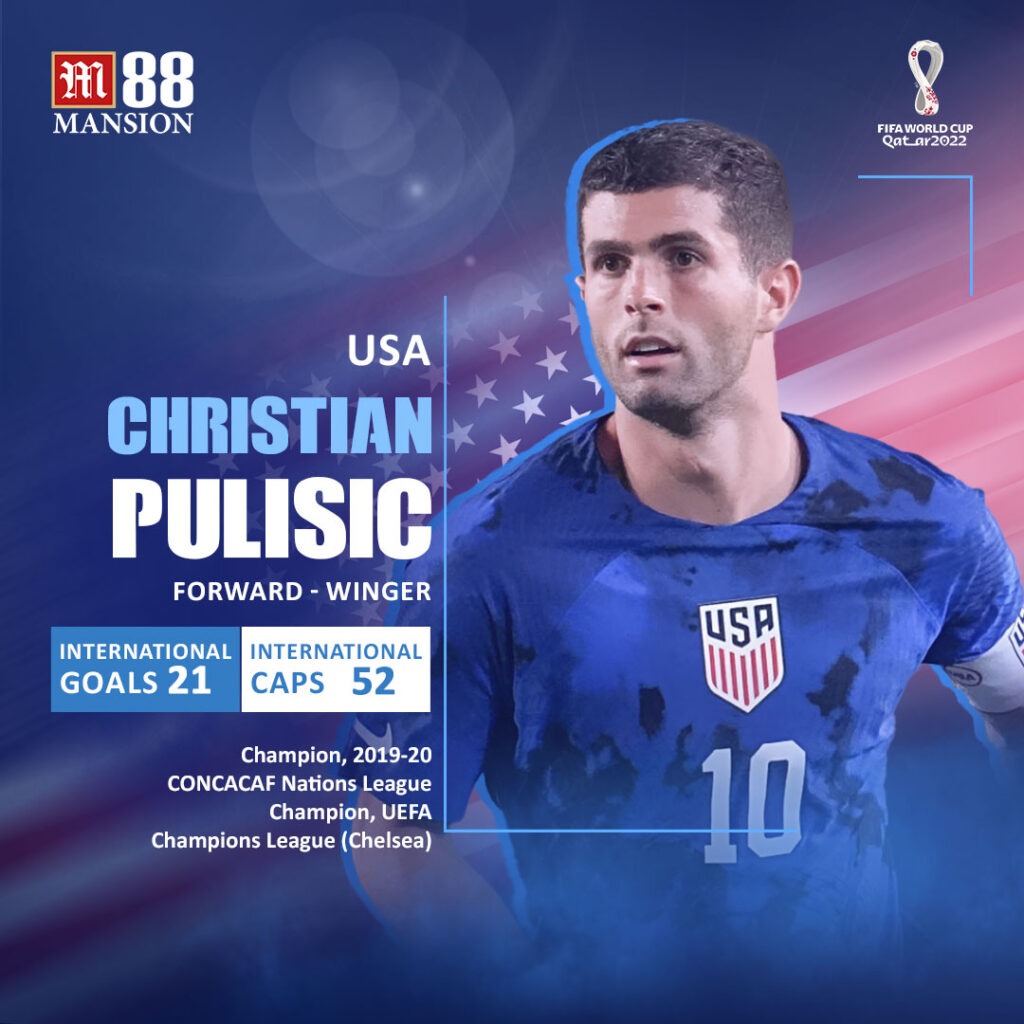 Christian Pulisic is the United States' golden child for good reason. His goal against Iran assured the Yanks' entry into the KO phase of the tourney.
However, the injury he suffered during the contest is a concern in USA's side.
Iran (C-)
Iran becomes the second team from Asia to be eliminated.
A draw could have sent the Persian lions to the next round. However, all it was needed was a Pulisic goal to have them packing for home instead.
Wales (D)
Wales, that is it for them. It was nice seeing you. Hope you had a Wales of a good time.
The Targaryens would be disappointed at them because they are the only Dragons that sputtered smoke instead of unleashing flames.
Two groups down, six more to go. How is your knockout round bracket shaping up now that 2022 FIFA World Cup Group B matchday three has been done and dusted?

This would be a great breakdown for your world cup betting pool aspirant teams.