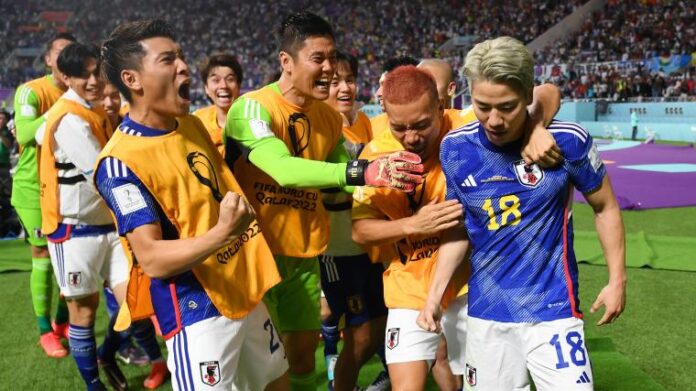 The first matchday of Group E in this year's FIFA World Cup provided the tournament's next surprise. Meanwhile, Spain proved early on that they are one of the teams to watch out for.
How do the teams stack up using our grading system? Read on.
Japan (A+)
The upset win was not as impactful as Saudi Arabia's, but it is just as major. The world order has been rocked; at least for now.
What the Samurai Blue did on the second half was replicate Germany's playbook – control possession and find openings. Their patience was paid off with two magical goals.
Spain (A+)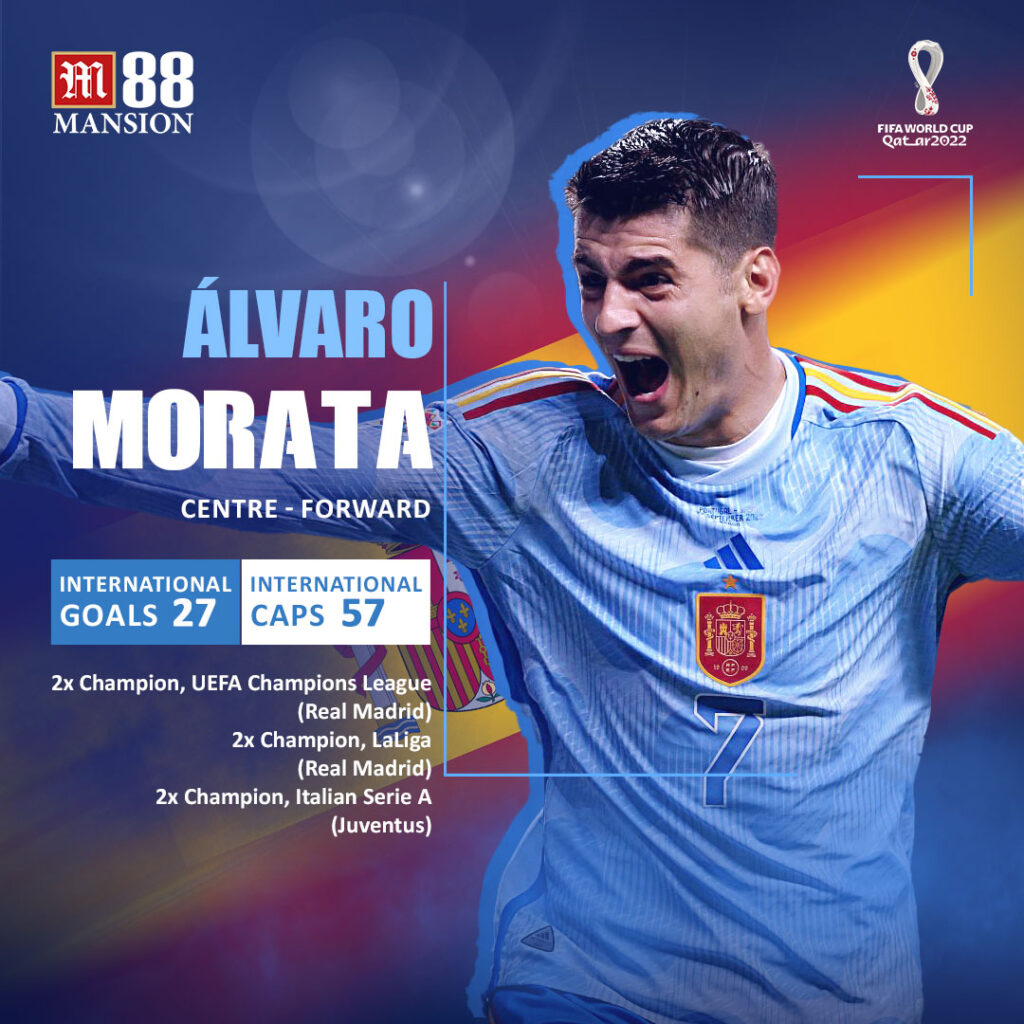 The kids went out with something to prove. This is La Furia Roja's best World Cup result.
Four starters, led by Ferran Torres' brace, and two substitutes, which included Álvaro Morata, managed to hit the back of the net in this one-sided affair.
Germany (C)
If it feels like déjà vu for Die Mannschaft, because it is. This is 2018 all over again, the difference being the opponent and final score.
Just like Argentina, Germany still has a mathematical chance of making it to the next round. However, they have to go through Spain next.
Costa Rica (D)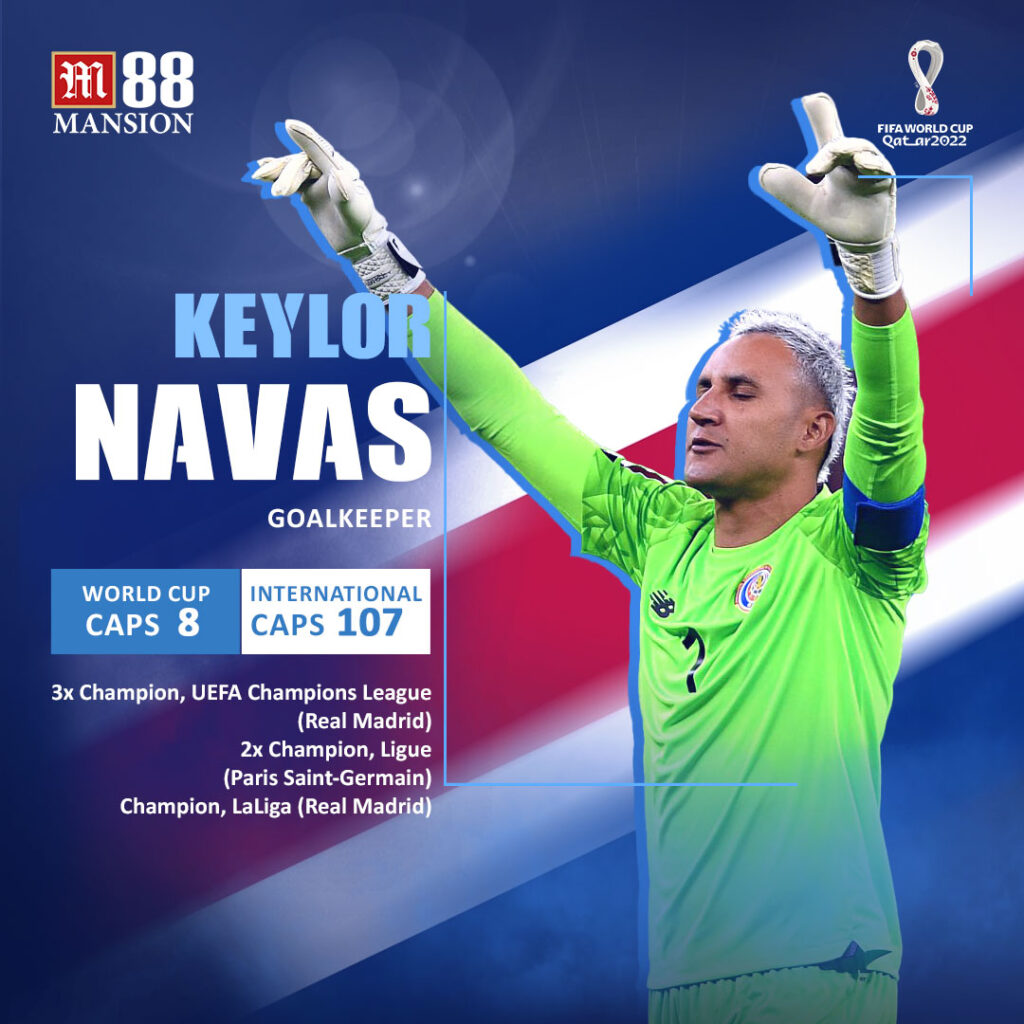 A face familiar to the Spanish, Keylor Navas was tested in this ordeal. This humiliation ties Los Ticos' worst outcome in all levels of senior competition.
Is this World Cup shaping up to be better or worse than you expected?