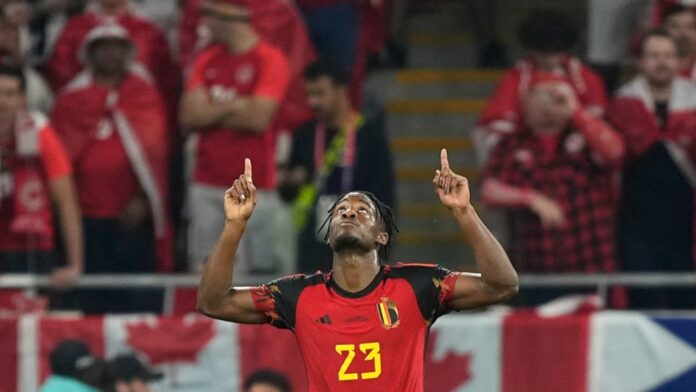 World Cup Group F matchday one featured two European contenders finding difficulty in their respective contests.
How did they fare? Let us go through each of them.
Belgium (A-)
All Die Roten Teufel needed was one goal, and they delivered. Whether they meant to play with a counterattacking mindset or they just took what Canada gave them, we will find out in their next two group stage fixtures.
For sure, Thibaut Courtois played big on this one.
Canada (B+)
All that effort for naught. The tally did not reflect the Maple Leafs' resolve that they exhibited in their first World Cup match in 36 years.
Why do the football gods must be this brutal?
Morocco (B)
The Atlas Lions had one strategy: do not let Luka Modrić get his groove. They did that and more.
Being the more aggressive side, Morocco was presented with more opportunities. Similar to Canada, they were unable to convert. The difference is that they did not concede either.
Croatia (B-)
At lot was expected from the Kockasti as a former World Cup runner up. However, they looked flat in their afternoon kickoff.
Croatia must do more if they want to duplicate their miracle run from four years ago.

With how tumultuous the group stage has been, have your own predictions been going your way?