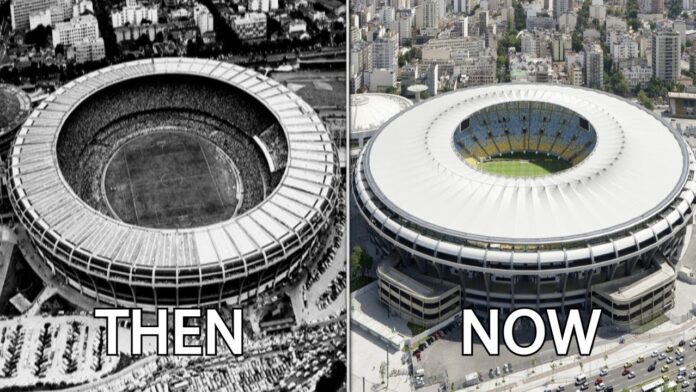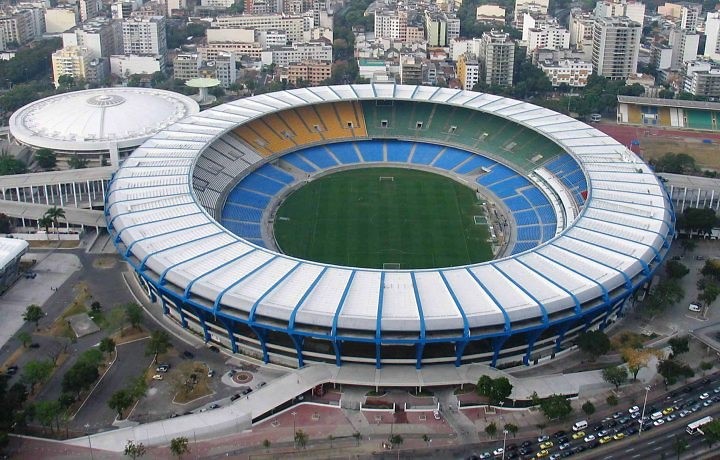 Maracanã is situated at the Northern Zone of Rio de Janeiro is the cathedral of Brazilian football, where it had a lot of stories of joy and sadness on its glorious history. 
Officially named after journalist Mario Filho who pushed for its construction, it is more popularly known for its namesake neighborhood. While not used by the Selecao, it is the home of both Flamengo and Fluminense, who they contest one of the fiercest derbies in the city.
Despite renovations over the years that reduced its total capacity to just 78,838, it remains the largest not just in Brazil, but also in South America.
Record-setting construction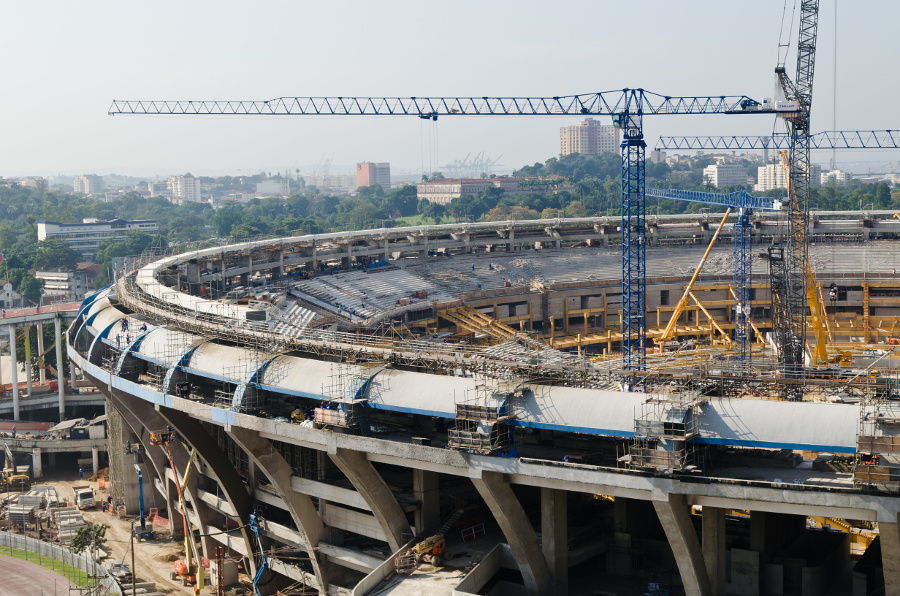 The oval-shaped football stadiums that started in Uruguay's Centenario were used here in a grander scale construction was started in 1948. But unlike the 1930 centerpiece that had separated stands, the Maracanã was a fully enclosed bowl that had two-tiered stands which enabled them to have six-figure attendances.
In fact, the stadium is still under construction when the 1950 World Cup in which it lacked basic facilities, and it took them fifteen more years to be fully built.
Maracanã underwent significant renovations since, in which they were the centerpiece of Brazil's second World Cup hosting, as well as the opening and closing of the 2016 Olympics. The biggest change came in 2010, wherein the two-tiered configuration was replaced by a single bowl.
Of heartbreaks and happiness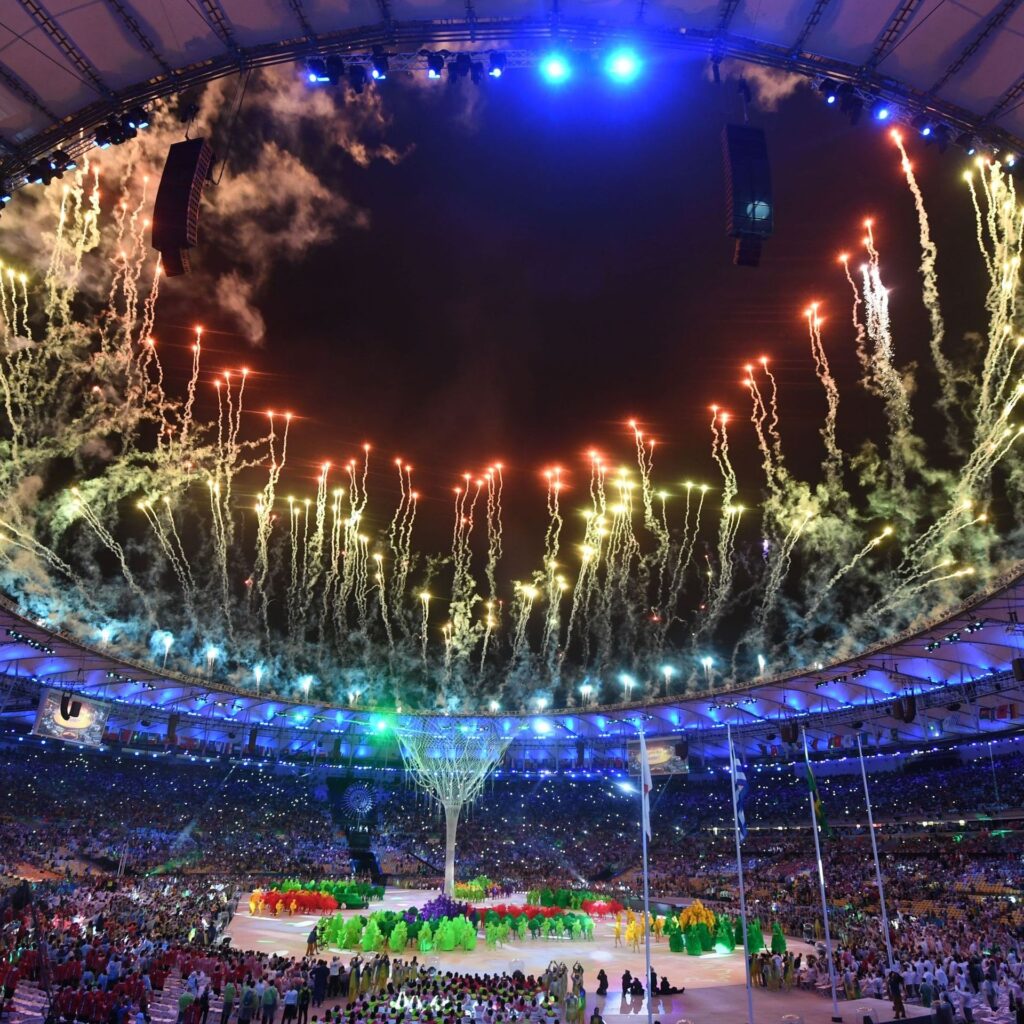 The stadium has hosted two World Cup finals in its glorious history, but the first one in 1950 was the most heartbreaking, with Uruguay completing the mother of all upsets by coming from a goal down to stun the hosts in the Maracanazo.
Sixty-four years later, Brazil are hoping to play in the final in Rio. But sadly, it was Germany who stopped them in Belo Horizonte in a 7-1 rout in the semifinal and the Europeans lifted their fourth World Cup in Maracana.

But not all stories have a bad ending at all, in which the Olympic hosts gained some revenge in 2016, with Neymar slotting home the decisive penalty to claim the gold.