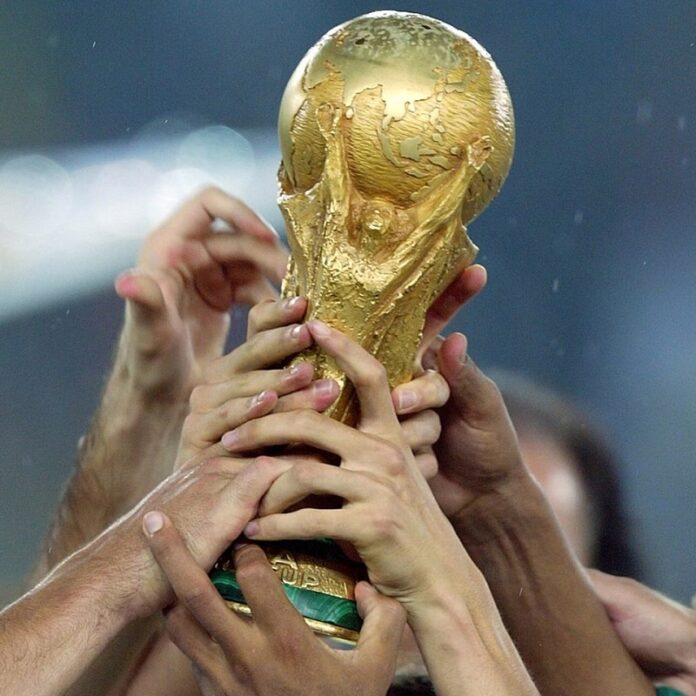 When it comes to the literal definition of a high-scoring sport, football is not one of those that caught the attention of the casual fans.
Most of them will be disillusioned that the game will end the way it started: at 0-0. No wonder they will call the game bland and boring at the same time.
High-scoring matches are rare in a professional setting, with winning by three goals is a big win in itself.
The same thing goes in the World Cup, but Germany's 7-1 semifinal rout of Brazil in 2014 is the main inspiration in this article.
Picked in ascending order, those matches required a winning margin of more than six goals. So here it is.
Portugal 7-0 North Korea, 2010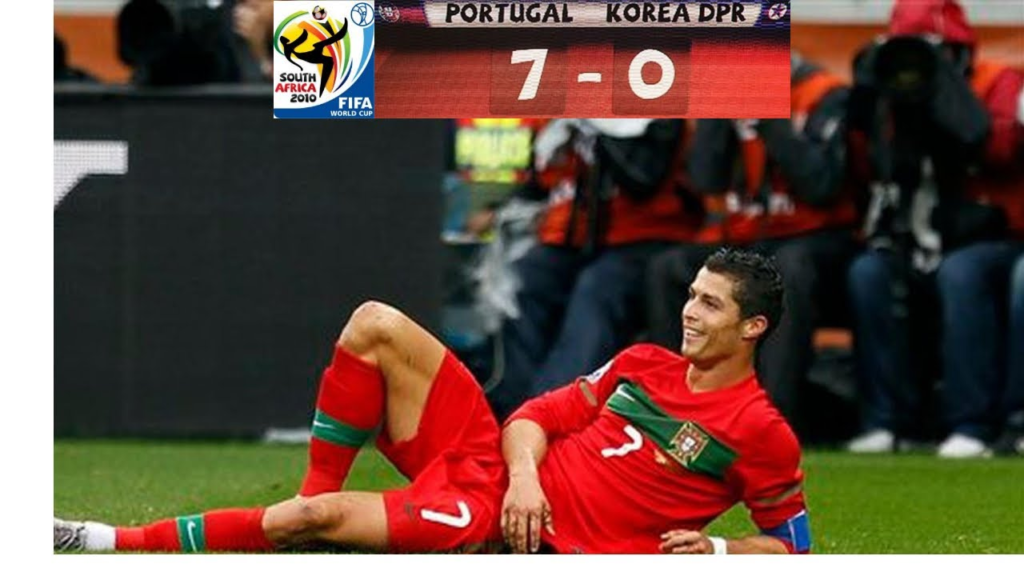 In a rematch of their 1966 quarterfinal took place in Cape Town, the two-time semifinalists routed the tournament's lowest-ranked side in their Group G affair.
Portugal had six different scorers for manager Carlos Queiroz, including a brace from Tiago Mendes to secure their biggest World Cup win but only went far as the last sixteen by falling to eventual champions Spain. Also, the scoreline and the margin of win was made three times previously, twice in 1954.
Meanwhile, North Korea were quickly eliminated, having previously lost a nailbiter to Brazil, and subsequently finished dead last on the field of 32 teams.
Germany 8-0 Saudi Arabia, 2002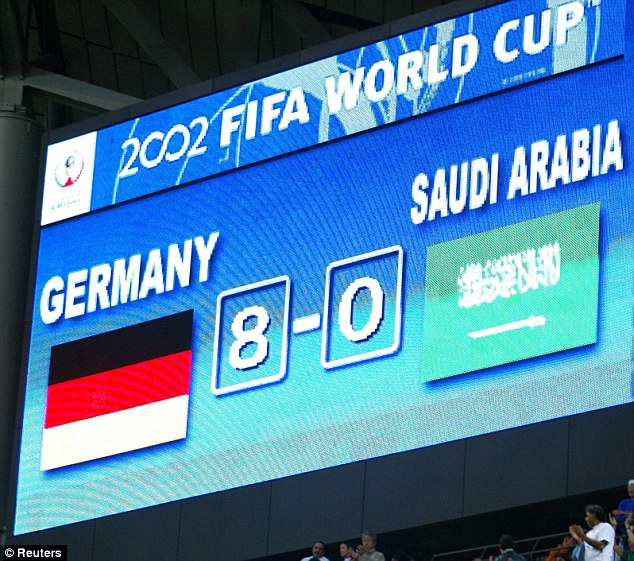 Eight years before that rout in South Africa, another mismatch took place in Sapporo, with the then-three times World Champions routed the Asian powerhouse with a routine blanking to open Group E.
Miroslav Klose began his charge to the World Cup record books with a hat-trick of headers, as he completed a first-half double to practically give them all three points with the Germans well ahead 4-0 at the break.
Germany went all the way to the final where they fell to Ronaldo and the magnificent Brazilians, while the Saudis ended up dead last and scoreless with three defeats.
Hungary 9-0 South Korea, 1954 
Continuing the trend of European domination over Asian counterparts, we retrace ourselves to Zurich and 68 years ago, where the Mighty Magyars set the World Cup record for margin of victory (that has been twice equaled).
1954 was a free-scoring tournament, in which it set the still-standing record for the highest average scoring, as well as the most hat-tricks earned.

Group 2 was no such exemption, with Hungary blew out the hapless debutants for nine without reply, in which Sandor Kocsis scored one of those trebles, as he was duly backed up with braces by Ferenc Puskas and Peter Palotas.
The Magyars continued their unbeaten run, only to lose the title to West Germany in a Miracle at Bern. That became the Golden Team's lone defeat in their dominating run, but that stung them the most as it marked the end of their era.
Hungary 10-1 El Salvador, 1982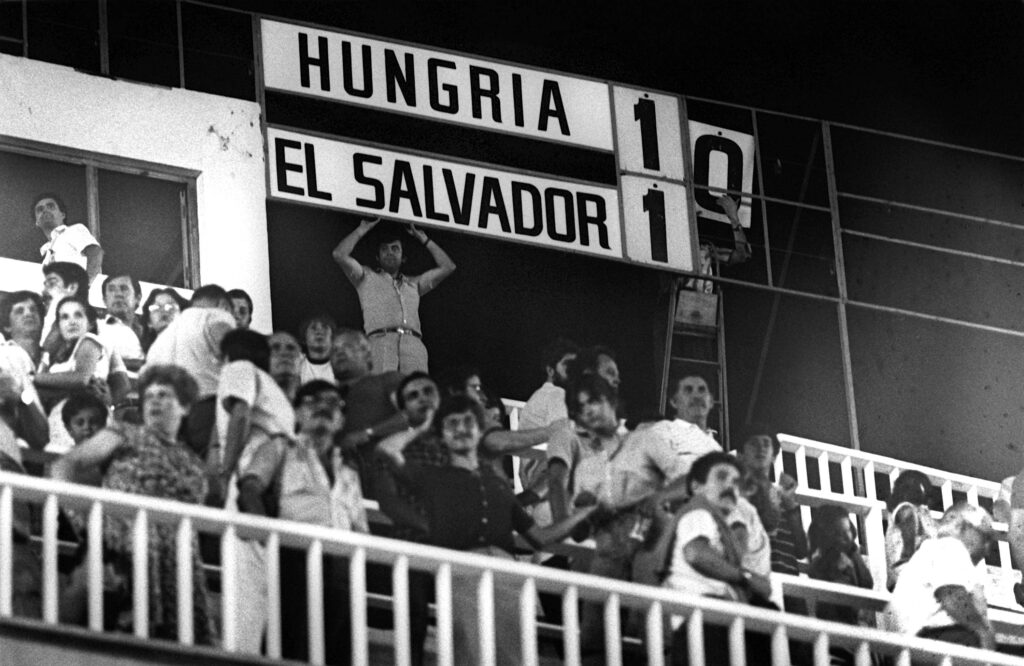 The Hungarians were at it again 28 years after Switzerland, in which it featured the first-ever hat-trick made by a substitute, and this time, their victims were from the Central America in their opening match at Elche.
Coming on for Andras Torocsik in the 55th minute, striker Laszlo Kiss scored his trio of goals in a space of just seven minutes (69' 72' 76'), making it the briefest (between the goals) of trebles.
Although it only equals the record margin, the ten goals were the most by a team in a World Cup match.
However, that is even not enough for Hungary to get out of Group 3, with Belgium and Argentina progressing at their expense.