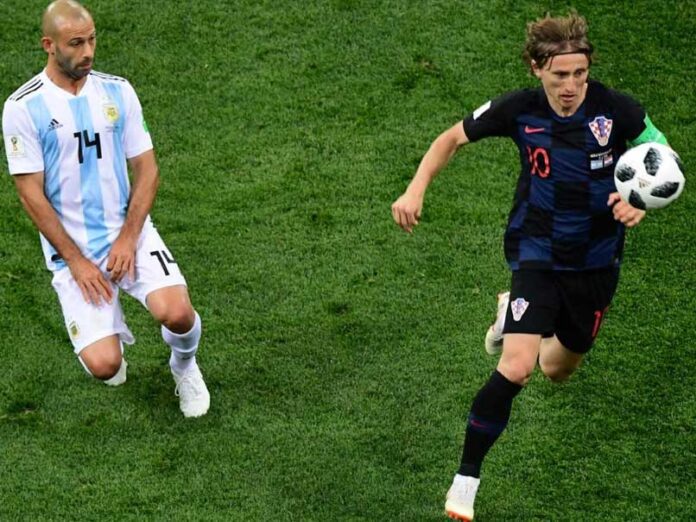 More than a competition, the world's biggest football tournament is about stories. Subplots and rivalries are what builds up a match. Tales of struggle, success, and heartache add flavor to the action on the pitch.
Here are the main storylines of every 2022 FIFA World Cup semifinal team.
Can Croatia finally win it?
The Croatians' fairytale run in 2018 was ended in the final match by France. Back then, no one expected them to go that far.
Fast forward to today, the expectations were practically similar. Yes, they carry the badge of being the runners up, but they were just as easily written off as last time.
The difference now is that, although there is still a semblance of surprise, it is not as shocking as it was compared to four years ago. Having reached the penultimate round, will Croatia be able to hurdle the opposition that has a living legend on the roster? If they do, will the blazers from central Europe get to win it all?
Messi needs the World Cup to validate GOAT status
Lionel Messi needs to win the World Cup as much as his country does. With Cristiano Ronaldo out of the way, copping the most prestigious prize in association football would put a stamp on the Argentine's "greatest of all time" claims.
Although the two recognized GOATs – Pelé and Diego Maradona – have two World Cups to their name, they do not have a continental title to speak of. This bolsters Messi's stock as he took home the Copa América in 2021, a distinction that evaded him the first three times he played in the final.
Winning the World Cup might not totally end the GOAT debate in this sport but doing so would put Messi's name into the discussion.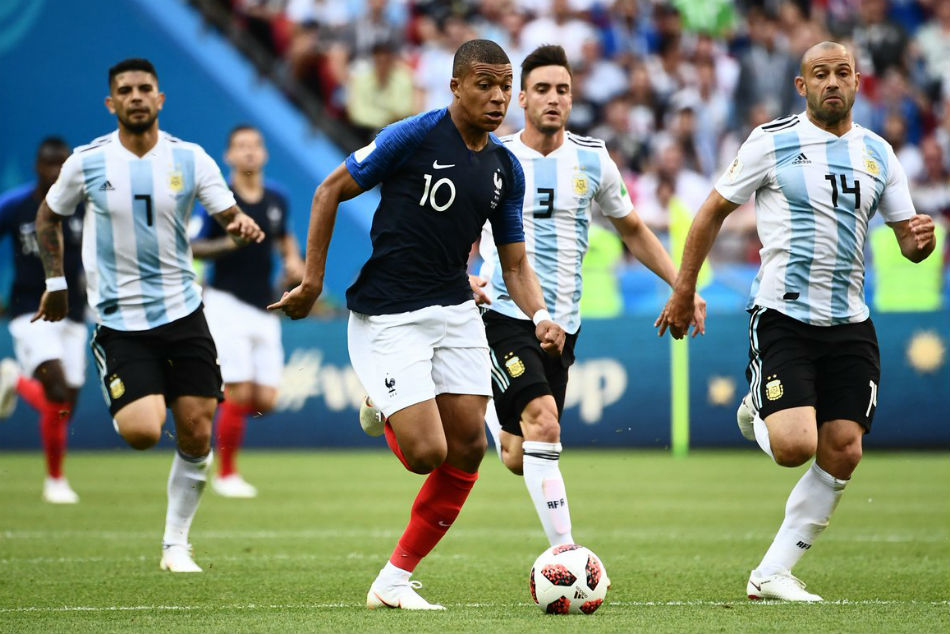 Can France repeat?
As we have mentioned in a previous article, repeating as FIFA World Cup champion in consecutive editions is hard to do. France is 180 regulation match minutes away from accomplishing this feat.
We have raised concerns on their current form and why they might not be able to do it. At the same time though, the Les Bleus engine is humming without a hitch that there seems to be no stopping the inertia it has built.

And if they maintain this momentum for the next four years, we might see the first instance of a single squad lording it over in three successive men's senior FIFA World Cup stagings. That, right there, is something for the annals of time.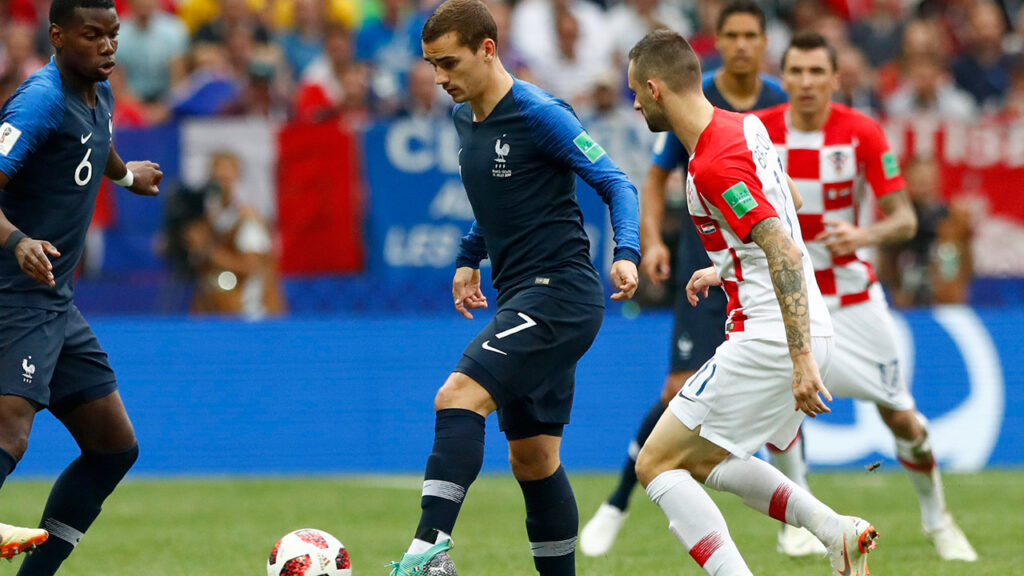 Morocco breaking down walls and barriers
Aside from being the first African and Arab team to reach the semis, Morocco is only the third country outside of Europe and South America to step on this stage. This can be the final chapter of a feel-good story, and no one would say it ended badly.
Still, they would not be treating this game like it was some prologue in a novel or the bonus content of an RPG video game. They will definitely go hard and go all out.
They should not be here, but they are. Might as well go all the way.
These are the plotlines of every 2022 FIFA World Cup semifinal team. Are there more that we missed?
Go to M88 Mansion today to lock in your prediction for the semis round. Read this guide for World Cup betting tips.