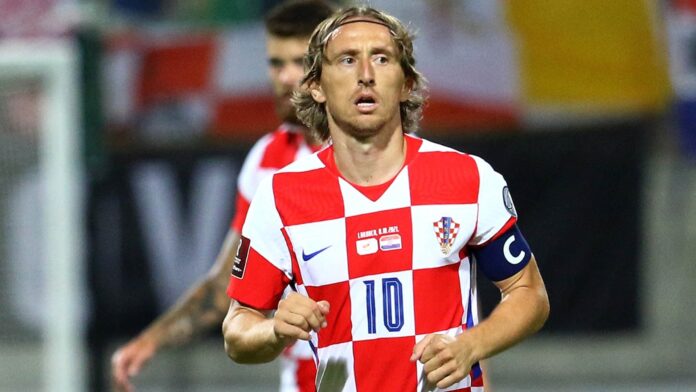 Just below the dark horses are the FIFA World Cup underdogs. These teams are in the "Cinderella story" sweet spot. Not much is expected from them, but if they do perform above their weight, they would be considered the darlings of the tournament.
These are this year's tournament underdogs according to Outright odds. Will they finish better than any of the vaunted top guns?
Croatia (51.00)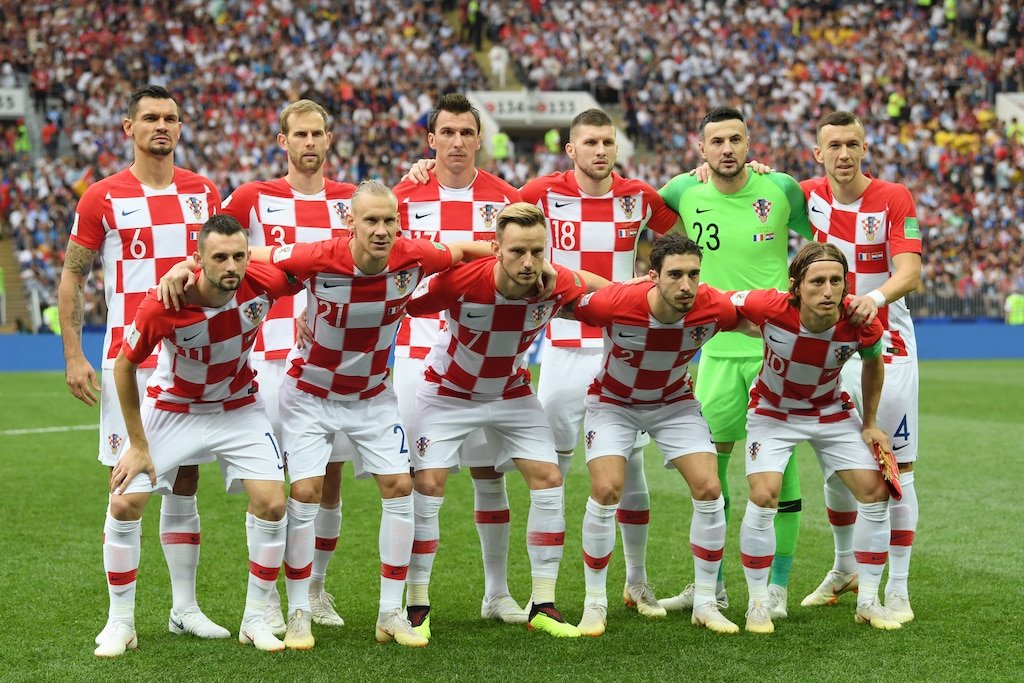 True to their label, the Kockasti shocked the world when they reached the final match of the 2018 FIFA World Cup. They gained avid supporters win after win.
Alas, they fell short in the end. But aside from France's second tournament trophy, Croatia's journey remains to be talked about today.
Uruguay (51.00)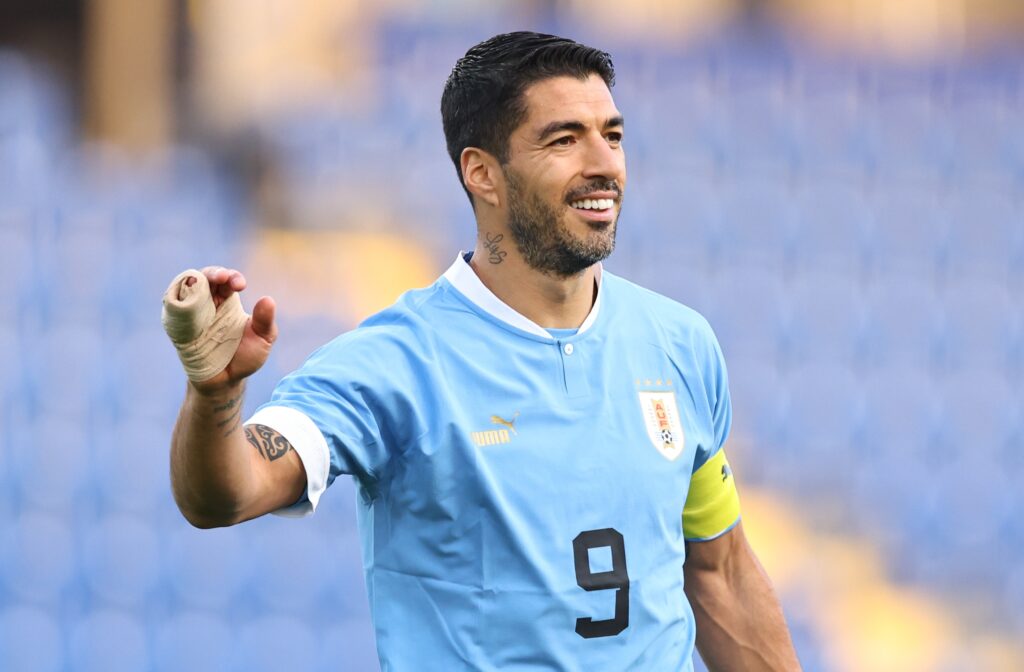 Those who just recently followed football might not realize that Uruguay is a two-time World Cup champion. That is because other than winning the inaugural tourney, their last title was from seven decades ago.
Most likely Luis Suárez' last bite of the competition, this World Cup is hoped to be by La Celeste followers that this would be the one that breaks the drought.
Switzerland (81.00)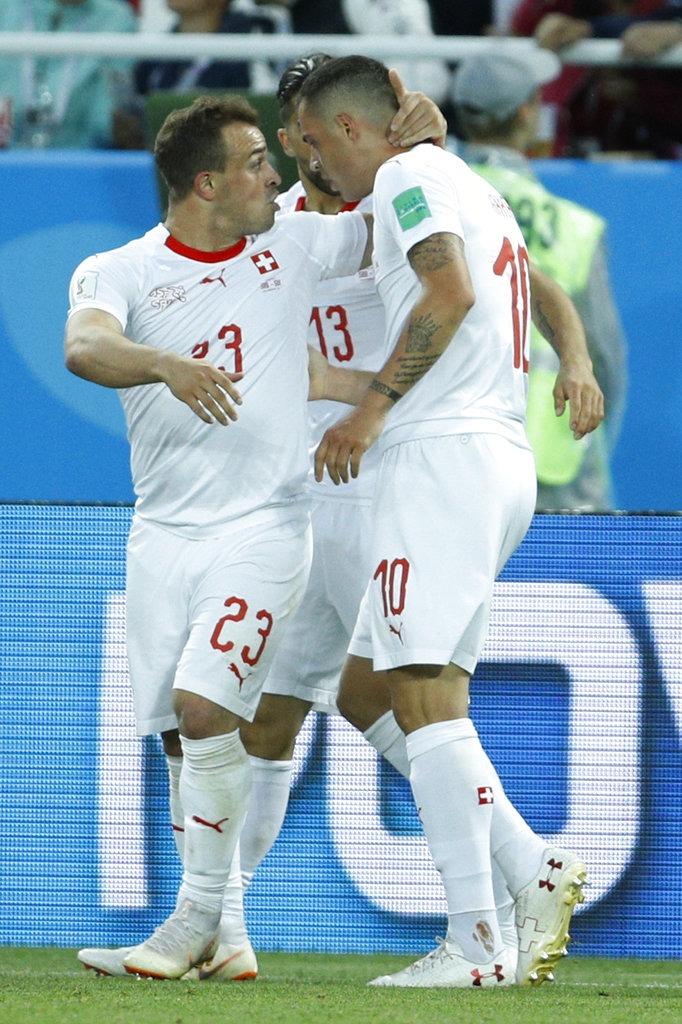 Looking at the odds Switzerland has, it looks like they are not looked upon as a threat. But with the likes of Xherdan Shaqiri and Granit Xhaka suiting up one more time for the Rossocrociati, it makes watching them more… interesting.
Senegal (81.00)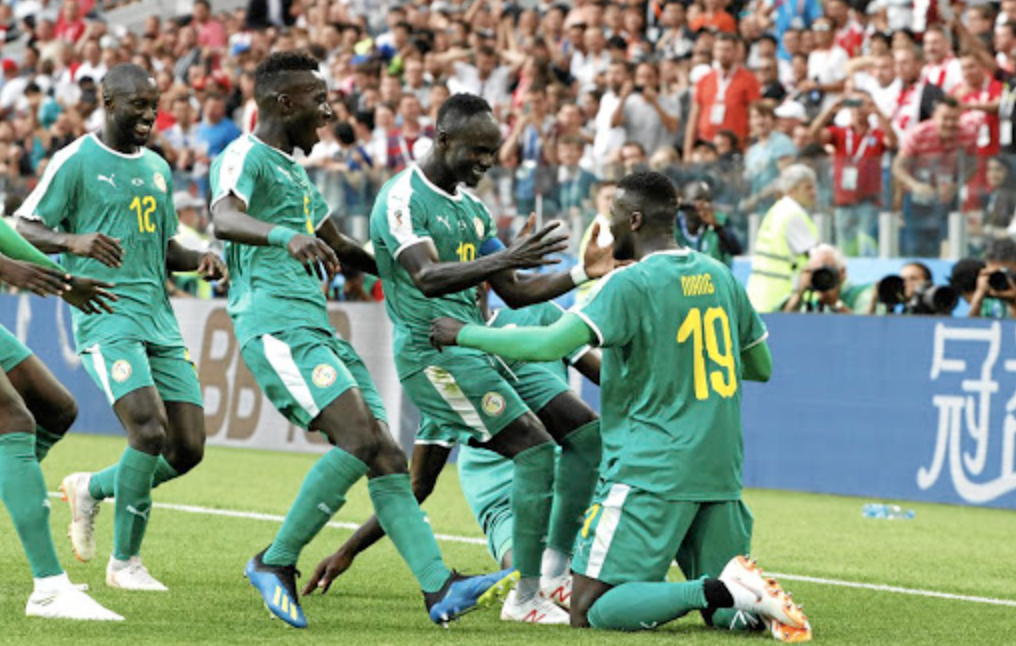 The first non-European and non-South American team in this list, Senegal has some of the most recognizable names from that part of the world. That is the reason they are rated highly, besides the fact that the Lions of Teranga are the current Africa Cup of Nations champs.
Is it enough for them to be considered a contender? At first glance, no.
Tell us what you think. Do you agree with our assessment?