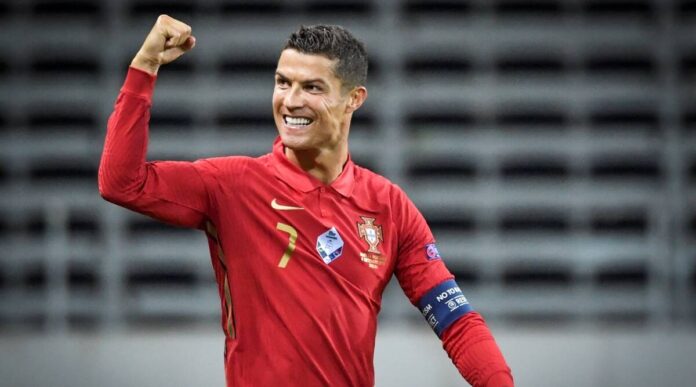 In our first article, we talked about the favorites for the coming FIFA World Cup. This time, we go through the second-tier teams (according to Outright odds, do not shoot us) that might pull off a surprise.
Germany (11.00)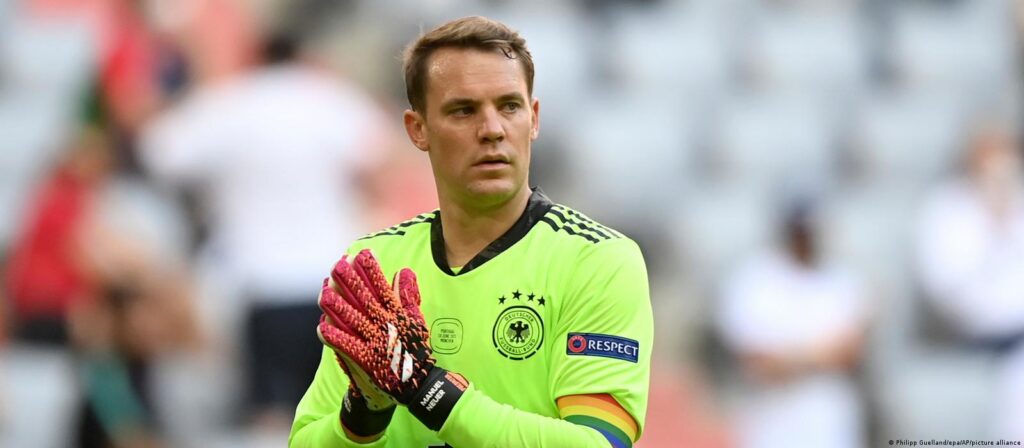 The champions from the 2014 edition are looking to improve from their dismal showing from four years ago.
The lineup is in a transition phase of sorts, as contemporaries Manuel Neuer and Thomas Müller are now considered the old sages of the squad. This is also the first World Cup without coach Joachim Löw, with Hansi Flick taking the reins.
Will this mix of old and new bode well for Die Mannschaft?
Netherlands (13.00)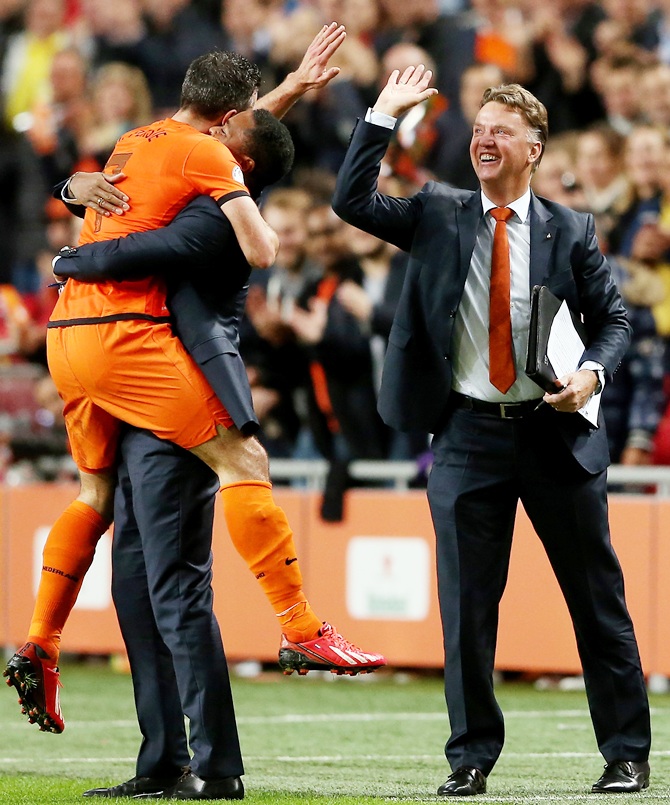 The familiar orange of the Netherlands was missed in 2018. Now they are back.
A lot has changed from eight years ago, but one thing somehow remained: Louis van Gaal. Can he replicate (nay, improve on) his performance in 2014 with an entirely new cast?
Belgium (17.00)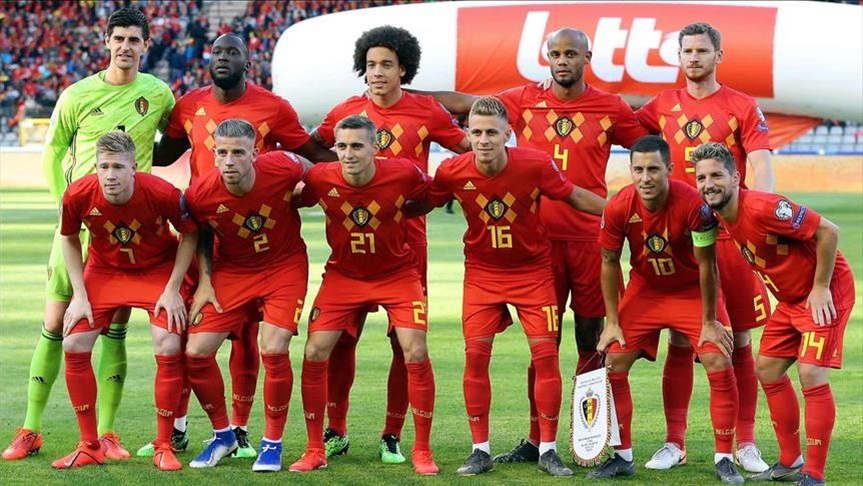 The clock is ticking on Belgium, and this might be the last opportunity of their current crop of players to make history. They are just one of the many subplots in this edition of the FIFA World Cup.
Portugal (17.00)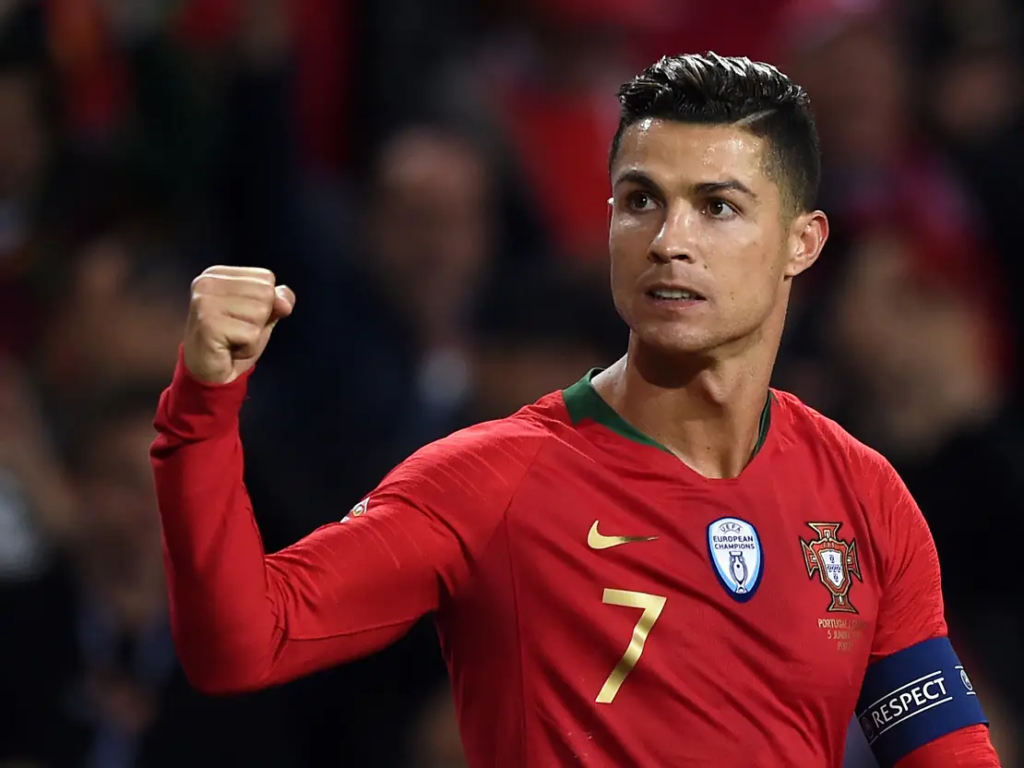 Another one on borrowed time is Cristiano Ronaldo. With rival Lionel Messi publicly announcing this will be his last dance, this will be the final time we can see the two face each other.
Will the football gods grant us a Portugal versus Messi final? How much prayer do we need to make this happen?
Denmark (31.00)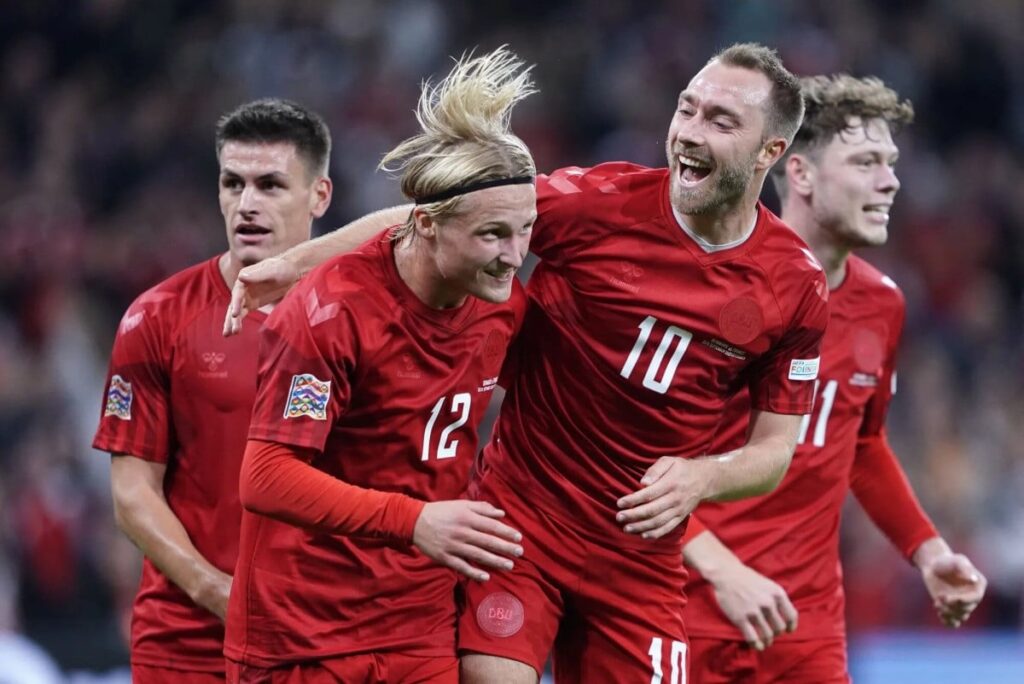 Denmark is the kind of team that is never in the headlines but somehow finds itself always in the picture.

Can we call them the FIFA World Cup photobomber?
There you have it, the five next best teams in this year's FIFA World Cup. Will these dark horses be able to pull off an upset?