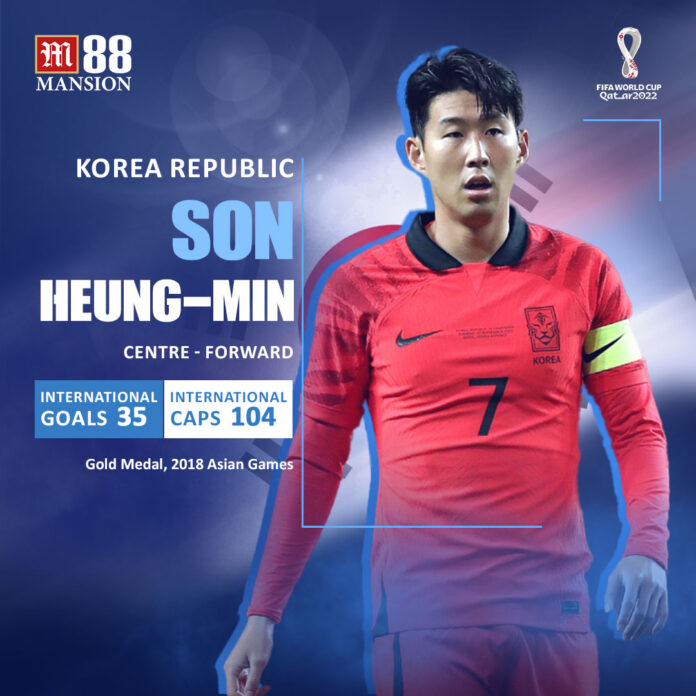 Drama was afoot on 2022 FIFA World Cup Group H matchday three. There was screaming and crying – this was from one team. And what has been the norm in this tournament, a table leader had its record blemished.
Here are the grades we gave each squad.
South Korea (A)
With the Uruguay vs Ghana match finishing earlier (the Korea vs Portugal fixture just entered injury time as the final whistle was sounded in the other game), Korea and its fans had to endure the longest seven minutes in history.
During that period, the Taeguk Warriors went from last place of the group to second. Pandemonium then ensued as the east Asian country celebrated in Qatar and back home.
Kim Young-gwon scored the first goal in the 'Miracle of Kazan', he did so here yet again. Meanwhile, Son Heung-min might have his goal disallowed due to offside, but he did provide the assist to Hwang Hee-chan's winner.
Uruguay (A-)
All Uruguay needed was one more goal. It was not given to them.
Victory cannot be anymore Pyrrhic. All Luis Suárez was able to do was cry from the sidelines.
Once again, we question the thinking behind him and Edinson Cavani splitting time on the pitch.
Portugal (B)
Ricardo Horta set the tone early, trying to preserve their immaculate record. It was good for 27 minutes before the Koreans broke the duck in this contest.
Meanwhile, Cristiano Ronaldo created unintentional comedy once more with his antics. It is as if he aged ten years in this match.

Ghana (C-)
This was supposed to be the country's redemption from the missed penalty back in 2010. At this point, check everyone for PTSD after this failed attempt.
Although Uruguay was eliminated without Ghana doing anything, it might have felt that justice was served in some odd way.
This caps the group stage as we immediately head to the round of 16. For 2022 World Cup betting tips and odds, visit M88 Mansion today.